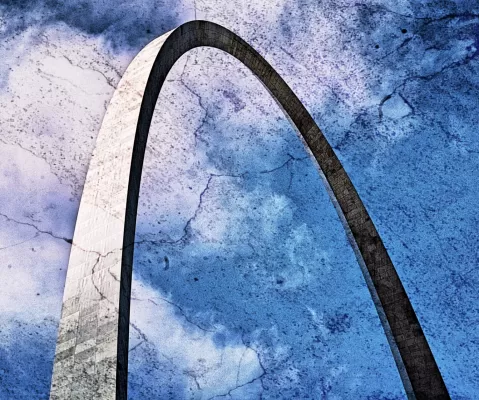 The RFC was one of several Catholic organizations that sponsored a joint, "mega-booth" at the Leadership Conference of Women Religious (LCWR) Assembly August 7-10, 2018 in St. Louis, MO.
Participating organizations included the National Religious Vocation Conference, Communicators for Women Religious, Giving Voice, The National Catholic Sisters Project, A Nun's Life Ministry, and the Center for the Study of Consecrated Life at Catholic Theological Union. 
Assembly participants were encouraged to stop by the booth and take pictures of themselves showcasing inspiring messages for social media utilizing a shared organizational backdrop. Attendees had a lot of fun meeting and greeting, connecting and sharing!
Pictures from the 2018 LCWR Assembly can be accessed on the RFC Facebook page and Twitter feed. 
To access text from LCWR's main keynote addresses, click here.