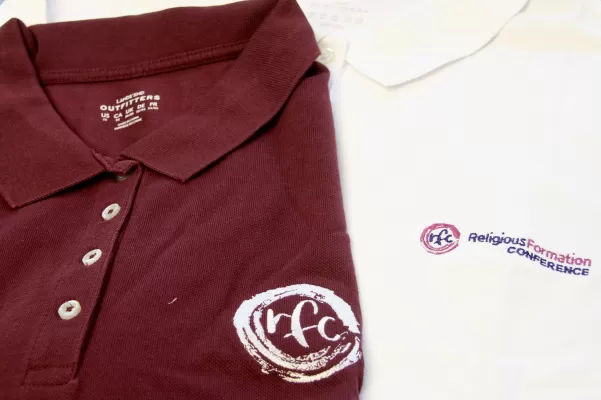 We're pleased to offer an online store where constituents can purchase RFC branded apparel and other items. Fleece jackets, polo shirts, knit tops and more can be purchased through the store and delivered directly to you. 
Easy instructions on how to order:
Click the "RFC online store" link below and peruse merchandise. 
Select the item(s) you'd like to order by clicking on specific items. 
For clothing, select color (e.g., burgundy), quantity, and size (e.g., women's large) of apparel you'd like to purchase. 
To add RFC logo, click "apply logo(s)" button.
Pick which logo type you'd like to apply and color of logo embroidery.
Add to cart and continue check-out process. 
Click below to purchase your RFC gear!