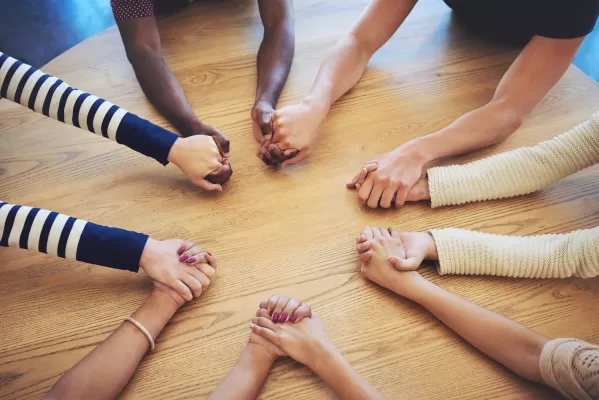 Together is a cohort-based, residential theology program for religious sisters and brothers in temporary vows and for newly professed religious (within the last 5 years) who are willing to commit to full participation in all three program components: theological education, formation, and community. 
Together participants will enroll in a graduate theology program at CTU, share community in a designated space in the residence hall, and participate in ongoing formation together as an inter-congregational, intercultural, and intergenerational cohort. It consists of at least one full year of study that would lead to a certificate in an area of theology/spirituality, or two to three years of study that would allow participants to earn a master's degree in theology, pastoral studies or divinity.
Together is cosponsored by the Religious Formation Conference and Catholic Theological Union in Chicago, IL. 
Click to register for an upcoming online information session
Click to request more information