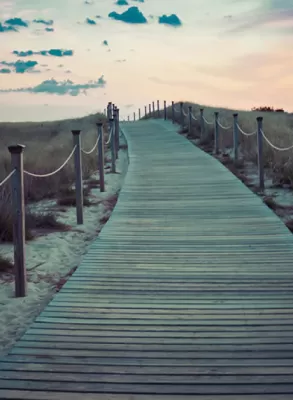 The Religious Formation Conference is delighted to share with you a special edition of InFormation. Many of you requested manuscripts of the keynote presentations from November's Congress. We are pleased to provide that with this issue.
RFC member communities are able to access InFormation, special resources & services.
Click here to login to get to the members page and access InFormation.