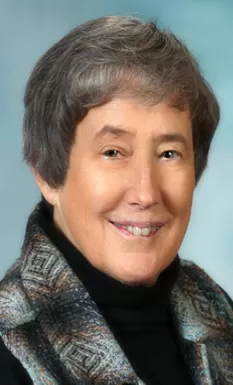 I presently serve on the RFC Board and am in my sixth year as a board member. During that time, I have seen many wonderful changes and growth in the organization. 
One program that I would like to highlight and remind you about is the Life Commitment Program.  This program has been part of the RFC offerings for many years.  But what is it? 
The Life Commitment program is designed for members of religious congregations who are approaching final profession or who are considering final profession.  This program offers participants the opportunity to reflect with peers and with seasoned presenters on what it means to make a final commitment.  One of the advantages to this program is the opportunity to be with others who are making the same commitment, sharing questions, seeking answers and hopefully moving toward the final commitment in religious life.  If members of your community are reaching this stage in their formation, this program is for them. Ordinarily the program is offered in the summer, usually July. 
Don't miss this opportunity! 
Noreen Walter, SCL