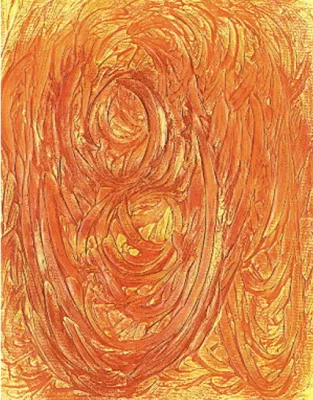 By Brother Patrick Sean Moffett, CFC, Ph.D.
Nobody puts new wine into old wine skins; If he does the wine will burst the skins, and the wine is lost and the skins too. No! New wine, fresh skins! -Mk 2,22*
The Pandemic and heightened awareness of racial injustice through the Black Lives Matter movement enter the world scene at a time when formators have been challenged by a Vatican document on religious life stressing the need for "new wine skins" and a reimagining of the formative process.
"The world sets the agenda for the Church and the Congregation." This line from a previous Chapter document took on special relevance in March as the Covid 19 pandemic required a "proroguing" of our sexennial Congregation gathering mid-Chapter sending Brothers from around to world back to our home countries from Lima, Peru. In June the Religious Formation Conference united religious from around the country and the world in a series of Zoom gatherings exploring how the pandemic, stay in place, and social distancing were impacting formation programs. The interactive sessions elicited creative adjustments that may have a place in formation programs long beyond whenever the pandemic passes.
Unique times require unique responses. The Holy Spirit seems to relish such occasions. I have in mind the upper room lock down that culminated in Pentecost, the window opening experience of Vatican II, solidarity following the terrifying events of 9/11, a rapid series of floods, fires, and natural disasters awakening us to the message of Laudato Si, and now the global pandemic and Black Lives Matter awakening to racial injustice. Pope Francis points out we are not in an era of change, but rather a change of era. With this article I focus on a Vatican publication, New Wine in New Wineskins*, that further articulates the current challenges for religious life and formation in the here and now of our era.