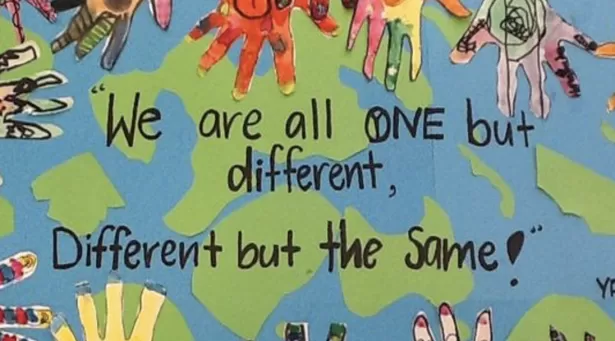 We are grateful to all those who attended the InterCongregational Collaborative Novitiate (ICCN) information session on Monday, November 7th. 
Thank you for learning more about this pioneering, innovative program in religious life! 
To access the PowerPoint slides from the session, click here (PDF document). 
To access a recording of the session, click here (Vimeo). 
If you attended, please click here to fill out the session evaluation.