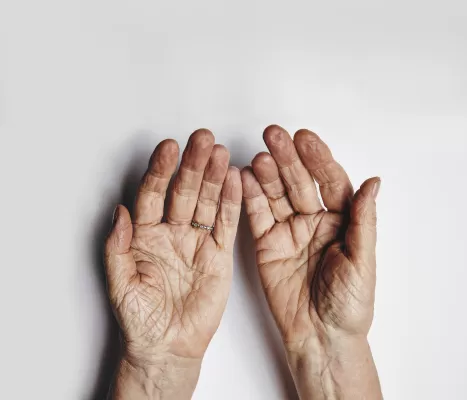 Tuesday, May 24, 2022

(all day)
In mainstream American society, aging is presented as a "problem," a state to be avoided as long as possible, a state that threatens one's ability to maintain independence, autonomy, control over one's surroundings. Aging "well" (or avoiding aging) has become a twenty-first century American preoccupation. Epidemiologists and gerontologists have dedicated considerable research to understanding why some people age "well" while others do not. Studies have demonstrated that statistically American Catholic Women Religious experience better health outcomes than their lay peers.  Dr. Corwin's research argues that what is remarkable about women religious is not only their health outcomes, but how they achieve these outcomes.  Drawing from ethnographic data in one Franciscan convent, Dr. Corwin finds a correlation between cultural practices of acceptance and grace around aging are key correlates to the sisters' overall health outcomes. In this talk. Dr. Corwin will explore the myth of "successful aging" and how women religious have come to be known as "healthy agers."  Together, the audience will explore how aging is often understood in mainstream America, and how the Franciscan sisters who Dr. Corwin worked with provide an alternative model – a model in which aging is embraced as a natural part of the life course and sisters embrace each other as they age.  
Learning outcomes 
What is the successful aging paradigm and how does it negatively impact the possibility of aging well 
What aging practices do Women Religious engage that can support health and well-being at the end of life? 
How can we each communicate and meaningfully engage peers who are experiencing communicative disorders (such as aphasia) or other chronic conditions (such a dementia or physiological decline) that impact speech and interaction? 
Reflection questions
Have you heard the term "successful aging"?  What does it mean to you? 
Each of us grows older differently – experiencing different bodily changes, and responding to our changing bodies in different ways. What experiences of aging have you seen as difficult for yourself or sisters in your community? 
When you think about aging well or aging gracefully, are there particular individuals who come to mind? Who has aged "well" ? What did this process look like? 
When you think about individuals who have struggled with the aging process or communities that have struggled to support their aging sisters, what challenges can you identify?