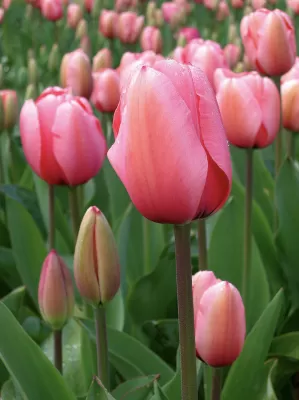 As spring begins to bloom in various parts of the U.S., we are excited to share with you the Spring 2018 edition of InFormation. 
Click here to login to get to the members' page and access InFormation.
This edition gives witness to the holy extravagance taking root in religious life today. Whether springing forth from the Rethinking Religious Formation for the 21st Century article by Sandra Schneiders, IHM or the book review of In Our Own Words, it's clear the Spirit is on the move! 
Please know of our prayers as we continue this holiest of weeks. May we stand ready to rise with the resurrected Christ in sharing His good news of justice, love, and peace.