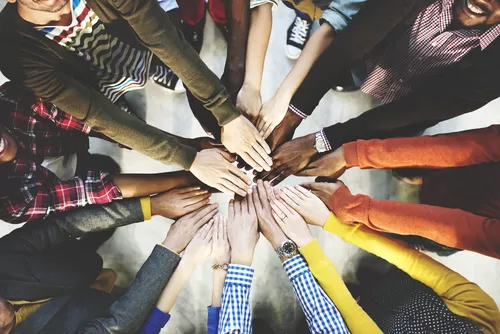 This week the RFC and Catholic Theological Union (CTU) are pleased to launch the Together pilot program.
The following women religious will participate in the inaugural experience of theological education, formation, and community. The cohort will take classes at CTU, participate in formation evenings and other events together, and experience community life living in a section of the CTU residence hall.  
Sushma Bodra, SCN
Tracy Kemme, SC
Mumbi Kigutha, CPPS
MT Krueger, PBVM

We are excited to begin this journey with four amazing women religious and look forward to learning (and living!) together.