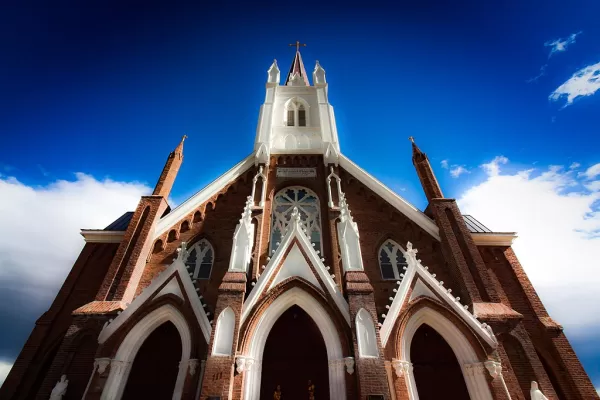 Wednesday, June 26, 2019

(all day)
In this webinar presentation, Father John Tourangeau engaged several topics related to clergy sexual abuse and the role and dynamics of power. He gave a brief sketch of the historical considerations and then explore the critical need for greater awareness of the dynamics of communal power through honest dialogue and ongoing education. How do we oppose the culture of power and clericalism in the formation process, for example? Fr. John will also covered how power is informed by Gospel values and Christian mission.
Praxes to discussed include: welcoming, respectful, and loving community; humility and understanding; integrity, honesty, and truth; responsibility, perseverance, and self-denial; servant leadership; and healthy living and wellness.