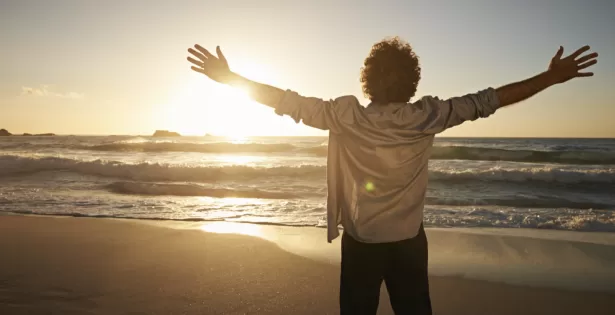 Tuesday, February 15, 2022

(all day)
The title comes from the 1989 address given by Sr. Thea Bowman, FSPPA, Ph. D, at the meeting of the United States Conference of Catholic Bishops. Sr. Thea's speech started with her asking the question, "What does it mean to be Black and Catholic?" and her answer was her singing, "Sometimes I Feel Like a Motherless Child." The rhetorical strategy that Sr. Thea employed can be useful as we consider our strategies for renewing and adapting the work of vocation recruitment within congregations, communities and orders of vowed women and men in our church today.
One of the pressing questions that must be addressed is, "What is 'vocation/formation' in religious life?" as opposed to, "What is the effort to shape candidates in social assimilation?" In other words, how do we work to discover what is the authentic call already within the candidate and how do we refrain from efforts to shape the candidate into a manner of proceeding that makes the community comfortable? To shape, from the beginning; or to assist in developing and refining the gifts that the person brings to our community?