Living Out Our Call to Live and Serve With and Within Differences



Saturday, September 16, 2023 
10:00am - 3:00pm CT
More often than not, people tend to focus on the challenges of diversity. In fact, we often hear and read about the burdens of diversity. This workshop offers perspectives that view diversity as something that we ought to desire. It offers frameworks and perspectives for living, serving, ministering, and leading fearlessly, lovingly, and joyfully with and within differences.   
This is a virtual workshop that will take place on Zoom. Access to reliable internet is important.
<<< CLICK TO REGISTER >>>
Payment can be made by credit card or by e-check. If paying by check, please have your checking account information available. The Zoom link along with further details will be sent two weeks ahead of the date. 
Fee

  
Members: $75
Non-members: $125
Please see the Conference cancellation policy regarding no-shows and cancellations.
Learning Outcomes

 
 Become more aware of the beauty of diversity. 
Create more inclusive environments in formation programs. 
Welcome diversity in religious communities. 
Implement some strategies to form women and men willing and able to live, minister, and lead with and within diversity.   
Presenter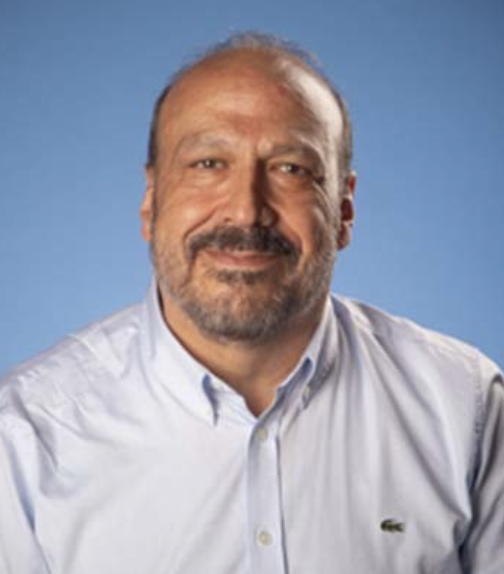 Bro. Moises Gutierrez, OFM, PhD is a Franciscan friar and currently assistant professor in the Doctorate Program of Interdisciplinary at Creighton University. Originally from Guanajuato, Mexico, Moises has spent the last 30 years living and working in various countries and held an Archdiocesan position as the Director of Intercultural Ministry during which he founded and led the Intercultural Pastoral Leadership Institute for the Archdiocese of Indianapolis.  
 
He has held global leadership positions that have allowed him to travel to many countries and to work with people from all sorts of backgrounds, ethnicities, and cultures. He went to the Instituto Tecnolόgico de Estudios Superiores de Monterrey (ITESM) in Mexico for industrial and information systems engineering. He also holds a bachelor's degree in Education from St. Xavier University (Chicago, Illinois), graduate work on intercultural education from Roosevelt University (Chicago, Illinois), a master's degree in Intercultural Relations from Lesley University (Cambridge, Massachusetts), and a Ph.D. in Leadership Studies with a concentration on global leadership from Gonzaga University.