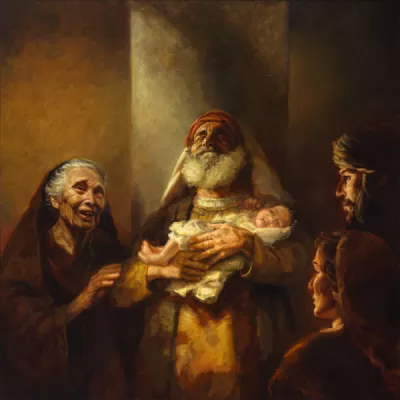 "Religious men and women are prophets …, demonstrating how Jesus lived ... (proclaiming) … the Kingdom of God … religious must never give up prophecy …"
(Pope Francis, "A Big Heart Open to God")
As the Feast of the Presentation of the Lord approaches when the Church celebrates the gift of Consecrated Life, we greet you, members of the Religious Formation Conference.
May we be today's Annas and Simeons, recognizing the Holy One who has come among us, announcing deliverance and salvation to all.
Feast Day Blessings, sisters and brothers!
Violet Grennan, mfic
Carol Regan, SUSC
Yvonne DeBruin
Katherine Kandefer, BVM
National Office Staff