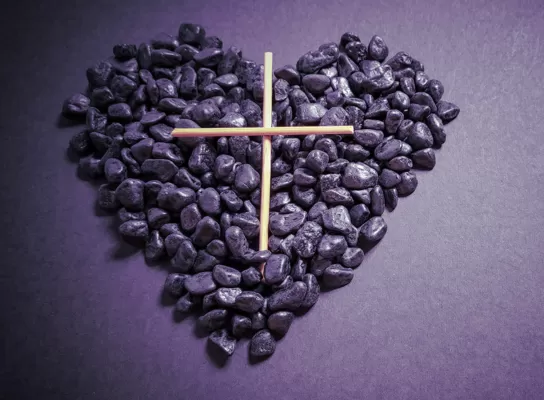 We will learn ways to reinvent ourselves as agents of love as we go through these 40 days with Christ and one another.  
We have another opportunity to stop, relax, retreat, and recharge this precious gift of life as this Lenten season approaches. We are living in difficult and trying times, yet we are called to be agents of joy and love to the world. As religious men and women, we have said YES to God's invitation to this call of Love and we share the joys of this call with others through our ministry in Love. This webinar invites us to a sober reflection as we explore our lives as a channel of Love. 
Reflection Questions  
How will this year's Lenten opportunity be different from others for me?  
How do we intentionally respond in Love to our vocational call amidst daily challenges?  
In what ways am I sharing the joys of the gospel as a vessel of God's love on earth?