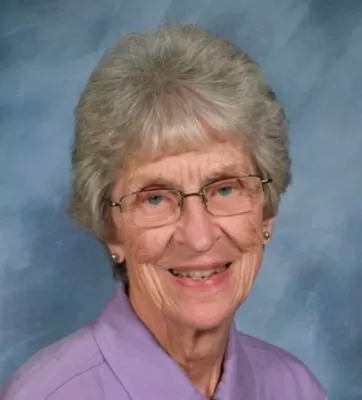 Margaret Brennan, IHM is remembered as gift to the Church and to LCWR and RFC.
"Immaculate Heart of Mary Sr. Margaret Brennan, a theologian and educator, who died Thursday, April 28, at the age of 92, is being remembered as a 'wonderful gift to the whole church.'

Brennan was instrumental in forming the organizations that would become the Religious Formation Conference and the Leadership Conference of Women Religious, serving as president of the latter in 1972. She was also general superior of the Monroe congregation of Sisters, Servants of the Immaculate Heart of Mary from 1966 to 1976.

From the start of her leadership terms, Brennan was an advocate for empowering women religious to own their own experiences of God and of life. As general superior, she made it a goal that for every 100 sisters in her congregation, there would be 10 theologians.

Holy Union Sr. Carol Regan, associate director of the Religious Formation Conference, said Brennan's foresight and wisdom in encouraging the development of women theologians has had profound and widespread effects.

'That goal was a wonderful gift to the whole church and to American women religious,' she said. 'We have profited from her sisters' scholarship and leadership. She's someone whose name I've heard my whole life, and I've always respected her wisdom.'"